Where Hope Rises
The ancient island of Hispanola is home to the Dominican Republic and Haiti, making it the poorest place in the western hemisphere. Villa hermosa is a financially destitute community in the Dominican Republic about 10 miles from the city of La Romana. It is the home to many poverty-stricken Haitian and Dominican Families.
The Hope project was started in 2005 by Dr. Bill and Marge DiCuccio. Today, through the efforts of many churches and individual child sponsorships, there are over 400 children in Christian Grade school, a large church, a water purification plant, and a medical clinic all located in Villa Hermosa.
God has moved in amazing ways over the last few years in the village. The school has grown from one story to three, so that all children can continue their education in the village. We've also added a medical clinical to provide full dental and opthomological care. But there are still many projects that remain!
One of the most important ways that you can help is by sponsoring a child through Helping Hands Unlimited. By Sponsoring a child, you can help provide education, healthcare, and a daily meal to a child whose family is not able to provide for their basic needs. It is also possible to contribute to our building project, the William A. DiCuccio II Fund, through the Pittsburgh Foundation.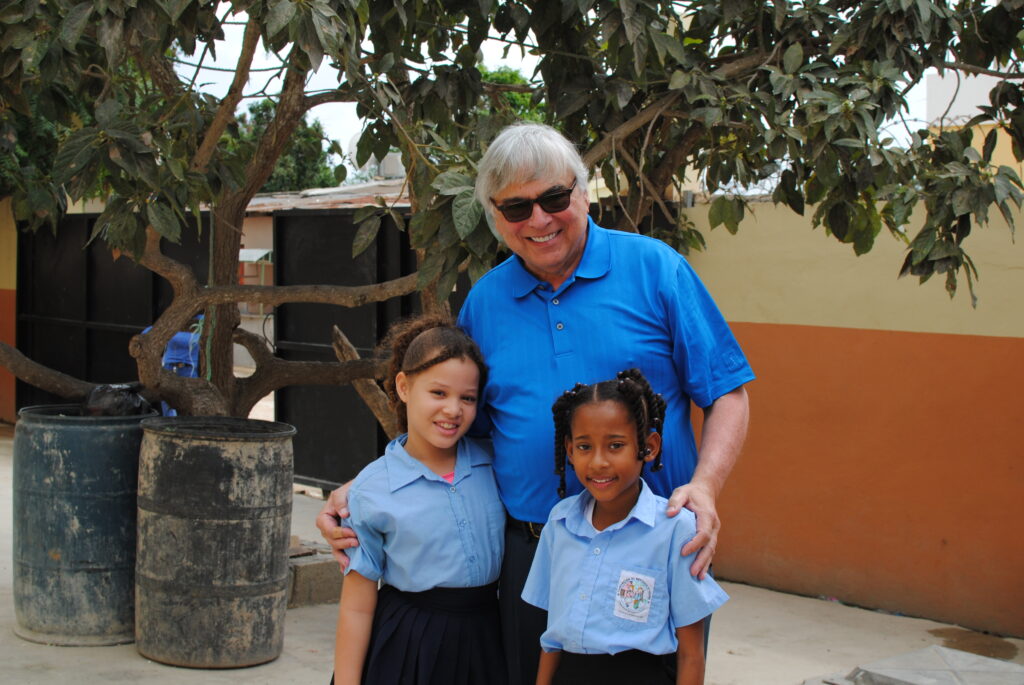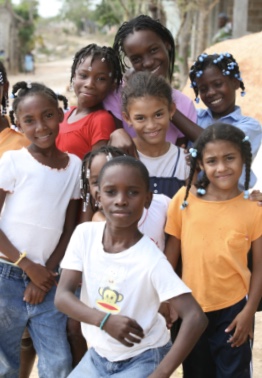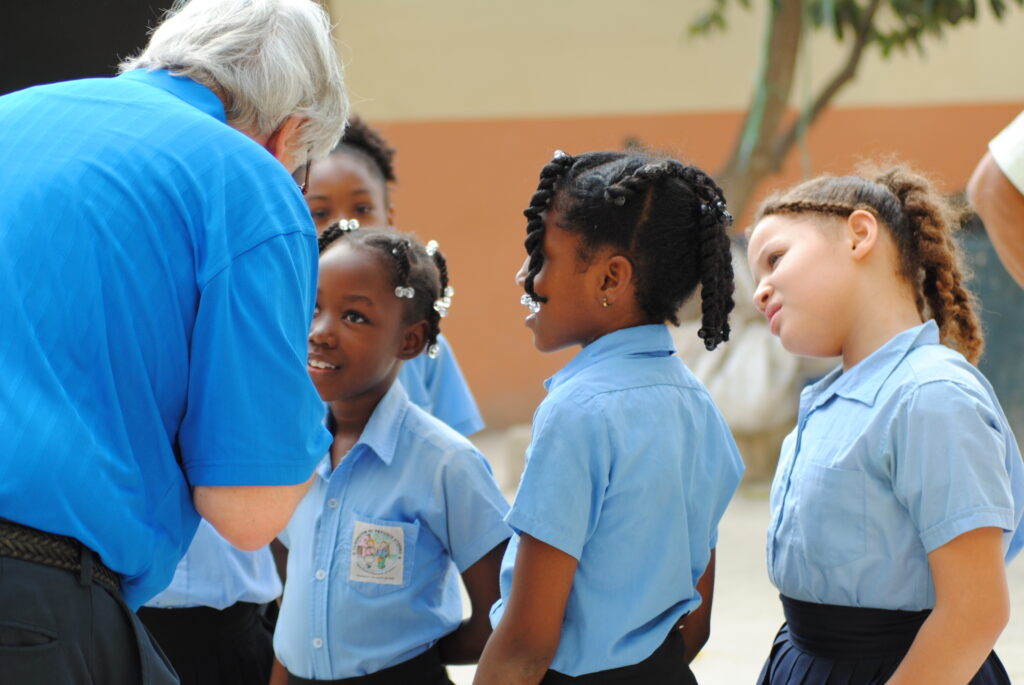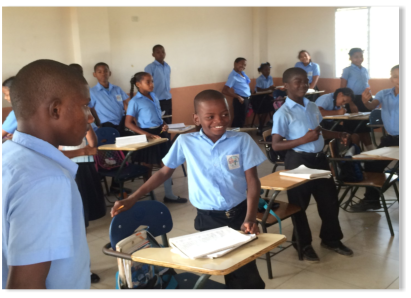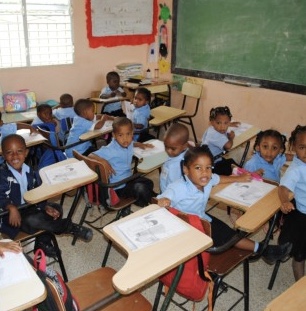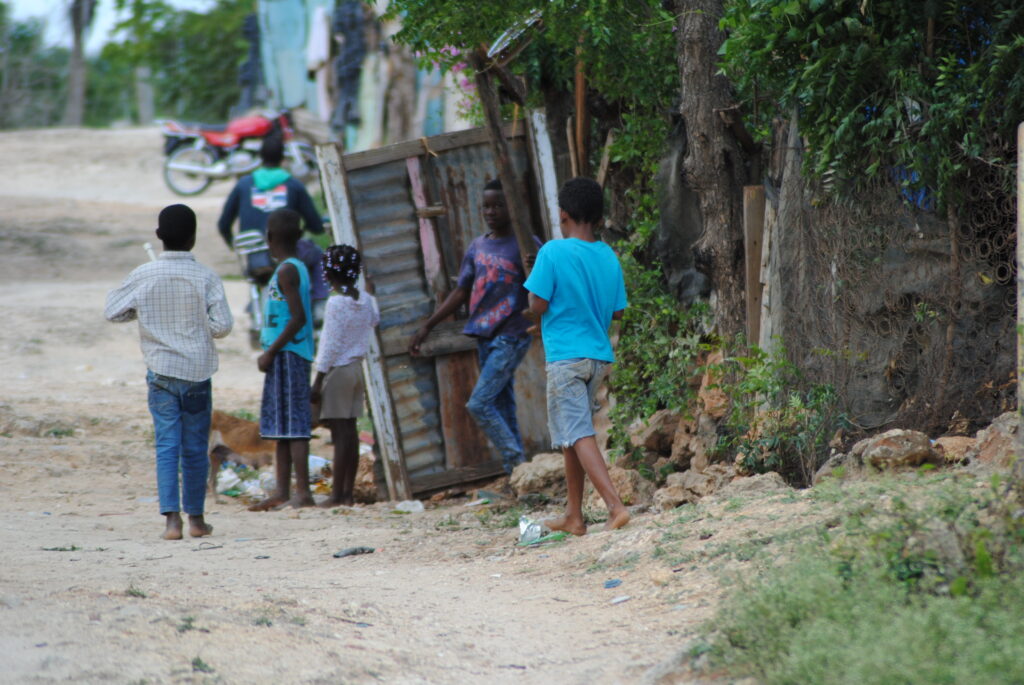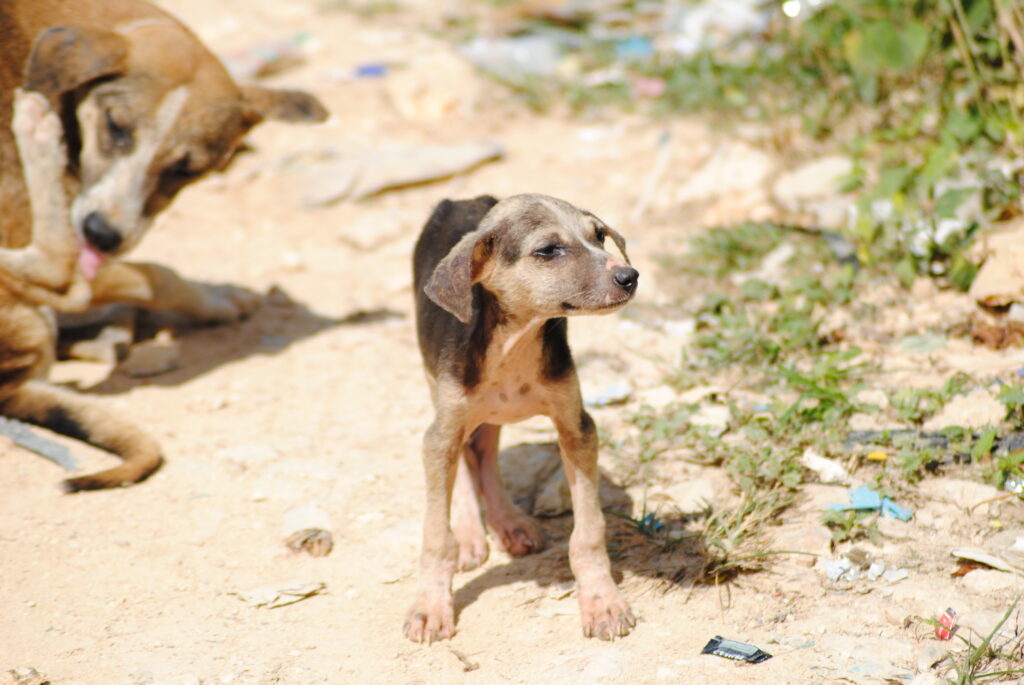 Sponsor A Child
Many people take for granted the little things in life… Imagine a world without necessities: healthcare, education and plentiful food. In some places of the world, this is a reality. Help to make a world of difference in the life of a child. Visit Helping Hands Unlimited and sponsor a child right now!
Important: Please select "Villa Hermosa-La Romana" in the "Community" drop-down menu to see children who need assistance in Villa Hermosa.
Give to Villa Hermosa
If you are not in a position to sponsor a child, or wish to donate directly to the Villa Hermosa project, please send checks to the following address.
The Pittsburgh Foundation
5 PPG Place, Suite 250
Pittsburgh, PA 15222-5414
Phone: 412-391-5122
Please reference the William A. DiCuccio, II M.D. FundFund #2682
Pray for Villa Hermosa
The Lord works in mysterious ways. For example, this entire project was started by a chance encounter many years ago. Please pray for the people of Villa Hermosa. It is our hope that the Lord will bring peace, hope and an improved standard of living for all citizens of Villa Hermosa.
View Our Mission In Action
Many Thanks to Our Partners
The following websites support the My Eternal Refuge School in Villa Hermosa or have been an integral part of our mission. Please visit the following sites to learn more on how you can help or to volunteer: