Villa Hermosa Facilities
Villa Hermosa's Facilities continue to grow, expand, and evolve through Faith in Jesus Christ.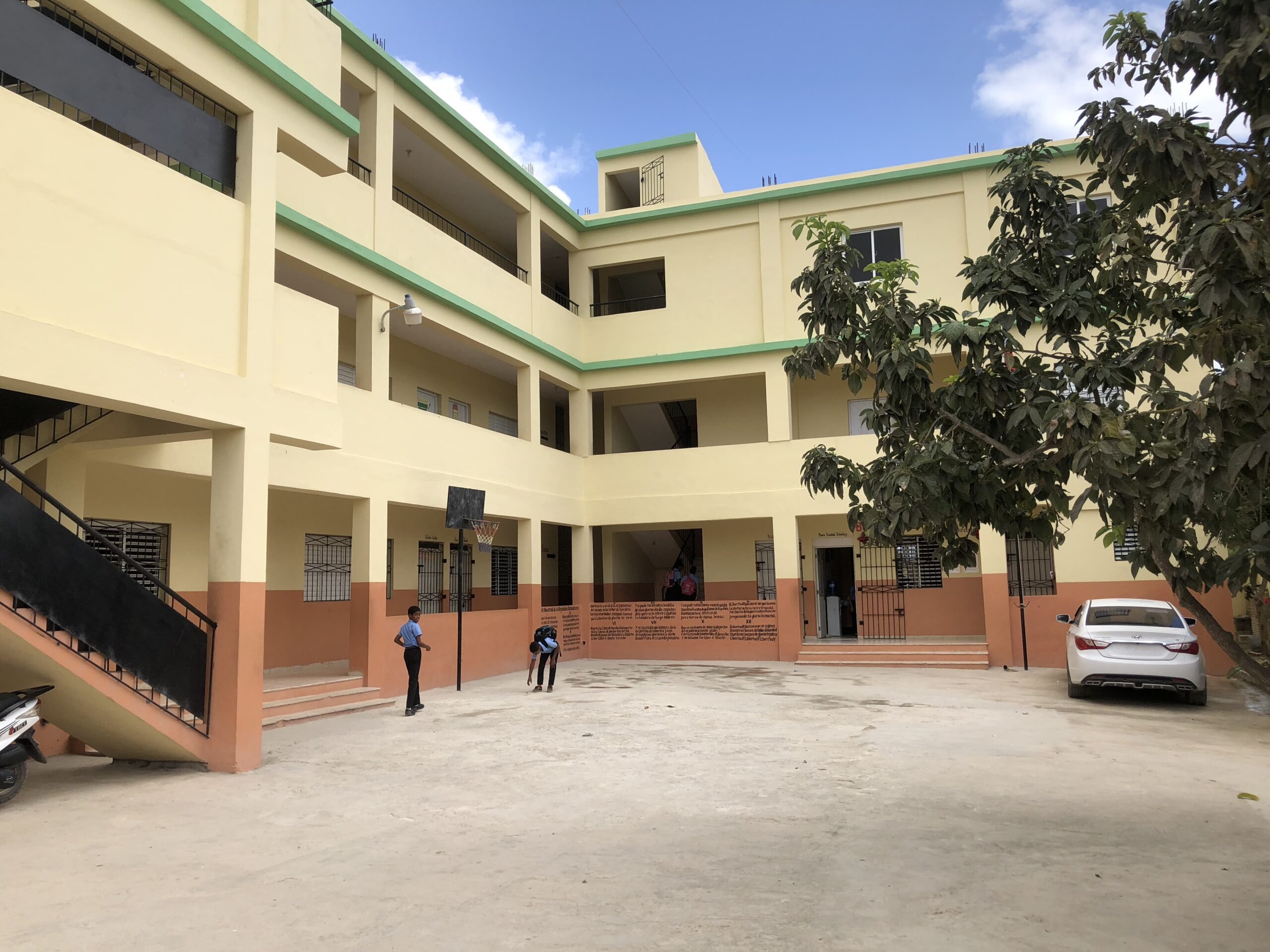 Our School
The new school in Villa Hermosa helps to expand minds through Christ and Proper Education.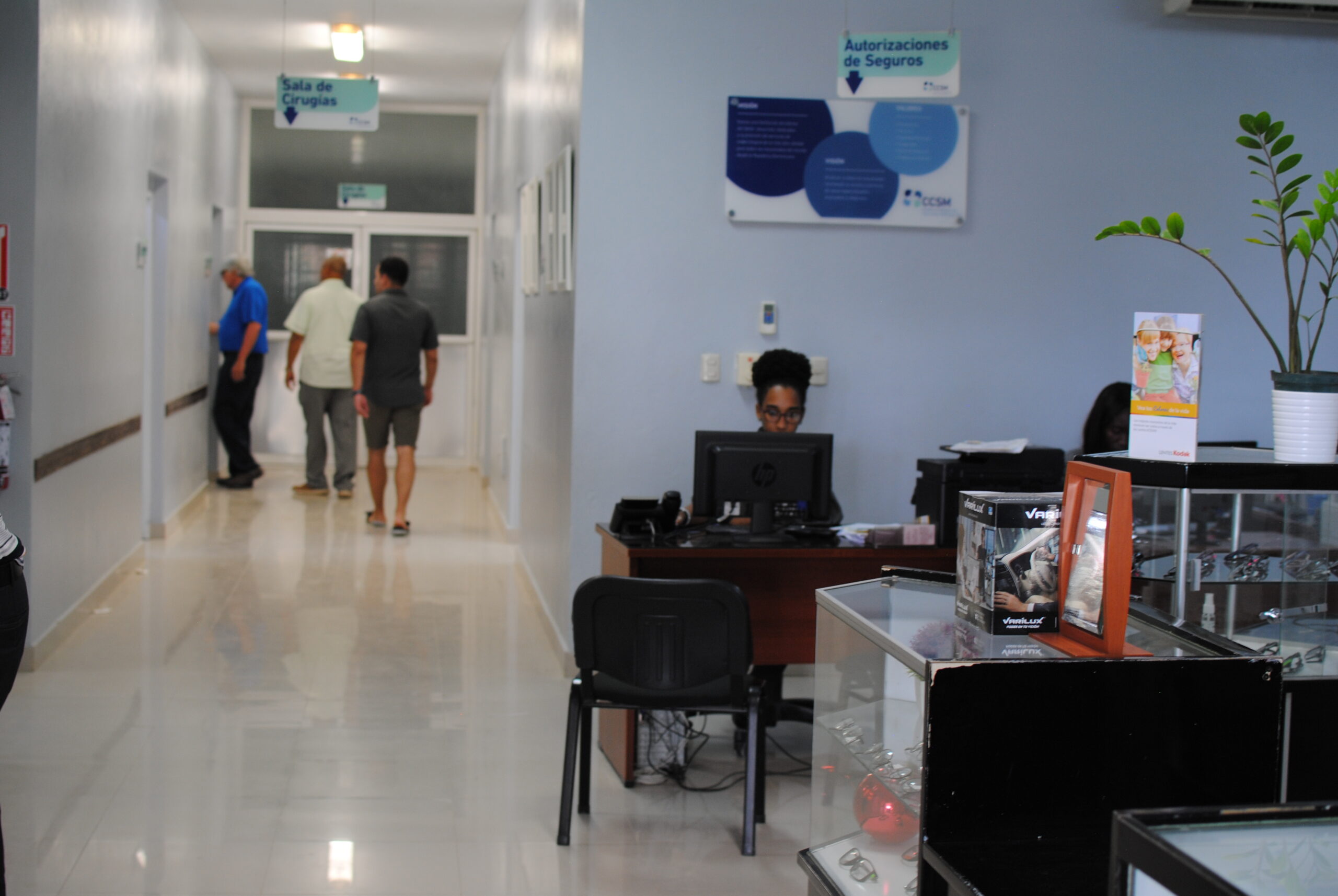 The Medial Clinic
Until now, proper medical care has been non-existent in Villa Hermosa. Today, this is no longer the case.
The Church of Christ
With God, all things are possible. We try to enrich the lives of the people of Villa Hermosa through this message. Missionaries are paramount to our journey, please volunteer today.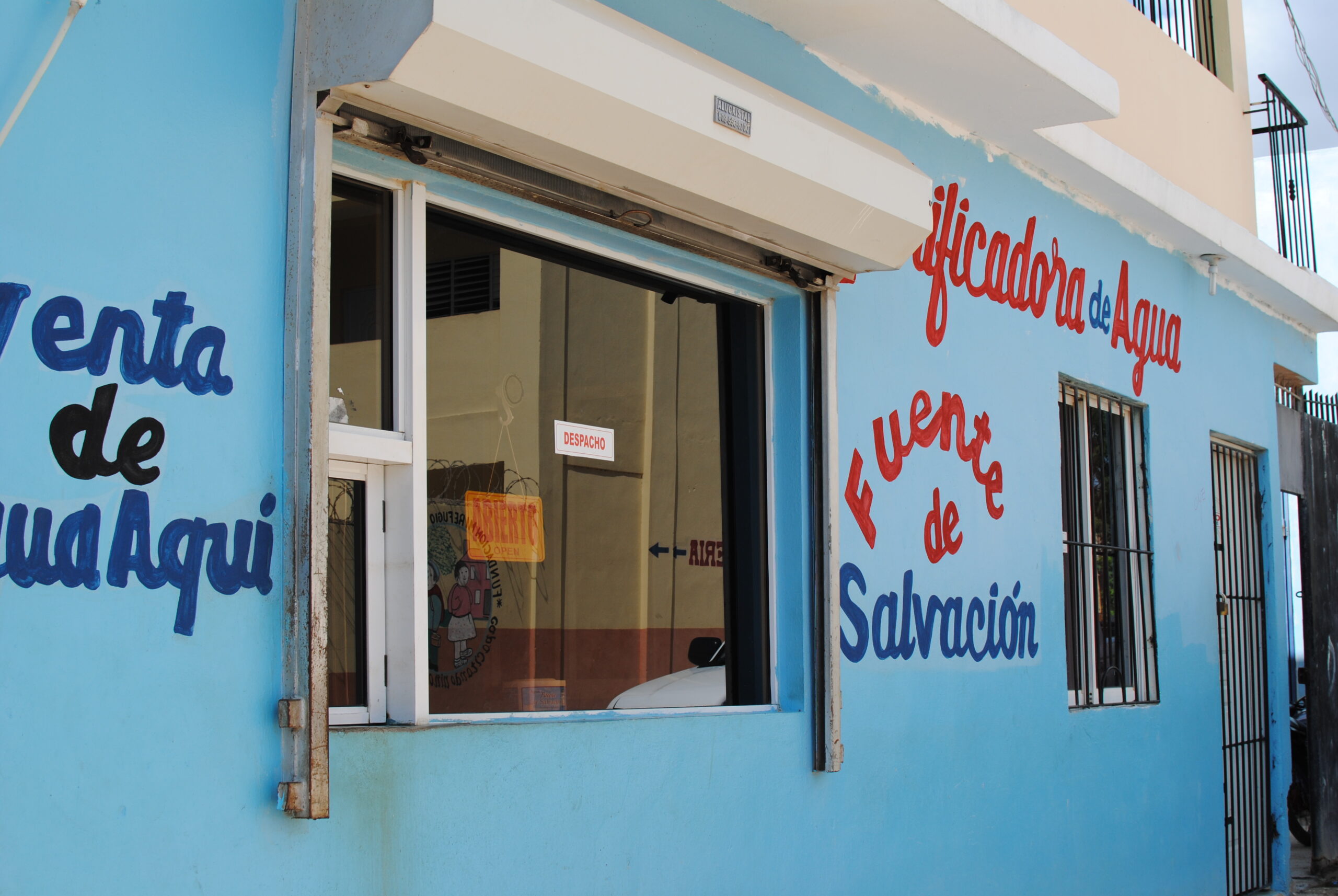 Water Treatment Center
Clean Water For Villa Hermosa! In a society of bottled water, it is easy to forget the importance of clean water. Through our work, we hope to bring clean drinking water to the citizens of Villa Hermosa